The Collaboration Conversation
People's cafe, 17 January, Tuesday, 2023, 17:00-18:30 CET
The World Economic Forum's Annual Meeting brings together the world's most influential people. The Collaboration Conversation at the SDG tent Café exists to embrace this and encourages open, flowing and challenging conversations slicing through sectors and backgrounds. Join us to engage in unlikely conversations, meet people outside of your bubble, and expand your perception of the opportunities and challenges bracing the world.
The Collaboration Conversation is a non-traditional space for exchange, learning and collaboration.
With:
Rudolf Hilti, Founder, The System Change Foundation, Liechtenstein 
Frederic Hoffmann, Board Member, MAVA Foundation, Switzerland
Co-sponsors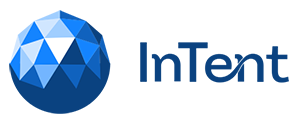 Are you interested in the SDG Tent?
Please register to receive more information and invitations to all digital events.
Our partners