Integrating Income & Impact – 3 Secrets
19 January, Thursday, 2023, 12:00-14:00 CET
Every enterprise should aim to generate positive income AND positive impact. The pressure from ESG and other emerging stakeholder demands are here to stay. Executives and entrepreneurs must learn the secrets to integration (which, beyond innovation and internationalisation, is the third and new chapter in business). Drawing on a decade of research and reflection, the interactive session will share 3 secrets to squaring this circle and we will reserve time for discussion.
Introduced by: 
Katell Le Goulven, Director, HGIBS, INSEAD, France
With:
Subramanian Rangan, Professor of Strategy, INSEAD, France
Co-sponsors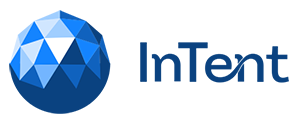 Are you interested in the SDG Tent?
Please register to receive more information and invitations to all digital events.
Our partners