Innovate 4 Nature Cocktail
People's cafe, 18 January, Wednesday, 2023, 17:30-19:00 CET
Nature-based Solutions are actions protecting, sustainably managing and restoring ecosystems while providing human well-being and biodiversity benefits. They are a solution for multiple challenges (e.g. climate change, food and water security or natural disasters).
This session will focus on how decision-makers can explore and scale Nature-based Solutions as an approach delivering multiple opportunities including future-proofing business practices.
With:
Magali Anderson, Chief Sustainability and Innovation Officer, Holcim, Switzerland
Barbara Dubach, CEO & Founder, engageability, Board Member, Innovate4Nature, Switzerland
Tom Elliott, Managing Director, Crowther Lab, Switzerland
By invitation only.
Co-sponsors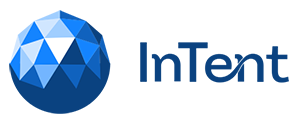 Are you interested in the SDG Tent?
Please register to receive more information and invitations to all digital events.
Our partners